Meet the UWC Team
Welcome to Urban Wellness Chicago!

Hello! Come in and meet the Massage Therapists of Urban Wellness Chicago!

Lucky you! I have put together an incredible team of top notch massage therapists! I am so excited for you to meet them! We do have a "menu" of services, but due to the extensive background of our therapists, your session is customizable. The "menu" is designed to give you an idea of what we are offering. Some specialty services may not be offered by every therapist, but we can make sure we can coordinate availability if more assistance is needed during your visit. All of our therapists are Licensed by the state of Illinois. Each has extensive additional education, above and beyond that required by the state for licensure.

These therapists are also simply great people to work with! We may seem athlete focused, but that is not all. We have a well rounded clientele base. Ultimately the focus is you, and helping alleviate stress, assist with pain management, improve your training for your races, decrease recovery time, help you recover and return from injury, and more!

We are continuing to grow and will be adding to our team as well. So stay tuned!

Thank you! See you soon!

~terri


Terri Lynn Visovatti
B.S., LMT, BCTMB, FMT, PMT, CES, CKTP, BTS 1&2; USAT Level 1 Coach; Owner/Movement Specialist/RockDoc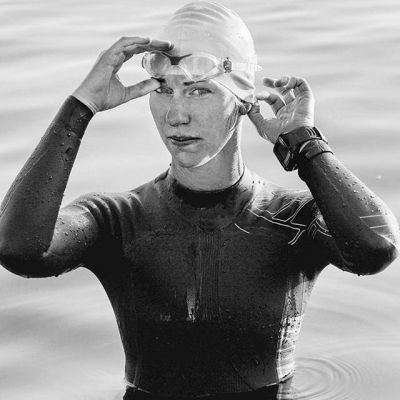 A 1996 graduate of the Chicago School of Massage Therapy. Terri was an instructor in both the diploma and continuing education programs at Cortiva Institute-Chicago, from 2005 until 2013; where she assisted in curriculum development as well as creating courses for advanced education. She assisted Bob King (a co-founder of the school she attended) in many continuing education workshops in Chicago, and other parts of the country; as well as on her own. In addition to this, Terri also developed and taught Anatomy, Physiology, and Pathology courses at Zen Shiatsu in Evanston. Currently she is designing some new continuing education courses for massage therapists.
Terri has advanced training in Myofascial Therapy, Sports Massage, Pregnancy Massage, Reiki, Thai Massage, many movement based practices, and Personal Training. Terri became a Certified Kinesio Tape Practitioner in 2007, and is now a RockDoc, Certified in both Functional Myofascial Taping (FMT) and Performance Movement Techniques (PMT). She is a Certified Corrective Exercise Specialist (CES) and has trained with Functional Movement Systems (FMS) and Instrument Assisted Soft Tissue Mobilization (IASTM).
She has a Bachelor of Science degree in Kinesiology and Exercise Physiology from the University of Illinois-Chicago. Terri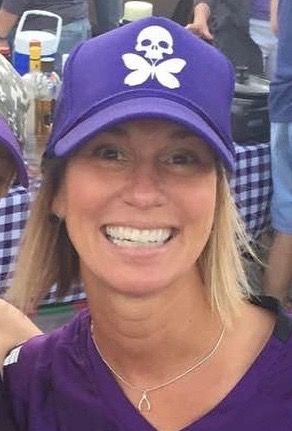 has maintained a massage therapy practice since 1996. In addition to working with the athletic department as a Licensed Massage Therapist at Northwestern University with a variety of the NCAA teams; she owns a multi-therapist practice in the Bucktown/Wicker Park neighborhood of Chicago with a secondary office in Evanston, IL.
In addition to her business, Terri speaks at events on a variety of topics from promoting massage therapy, movement, and healthy training, to anatomy and injuries for specific athletes. She is a triathlete, and though racing is "fun", really enjoys the training aspect of things. A self proclaimed movement and fascial "geek" (alright, others proclaim it about her too!), she really enjoys working with the body to incorporate many layers of treatment into her plan. Whether pre or post event, rehabilitative or pre surgical (pre-hab), restorative or maintenance based; Terri will work closely with athletes/clients/coaches/etc to find the appropriate combinations for each individual.
"I have always been passionate about my work as a massage therapist. When I became an instructor of Massage, I believe I once again became a student of the body. That passion grew to depths I have only begun to comprehend. I have interests in this field that are all over the place, so I am constantly challenging myself to draw connections. In some respects many therapists have already done this, I have too, but NOW I acknowledge it. My belief and my business focus is 'Balance in your body. Wellness in your life'. So I am always searching for ways to achieve this balanced wellness for every body."

Terri is an avid runner and triathlete. After many years of training herself, and also working with athletes of all levels andhelping them get back to activity or stay healthy for competition, she decided to shake things up and become a coach herself. She is a USAT Level 1 Certified Triathlon Coach and a RRCA Certified Running Coach. How great is that? Working with a coach that can often predict and prevent injuries, work with form and recovery, and utilize a unique skill set many do not have with her wide range of tools.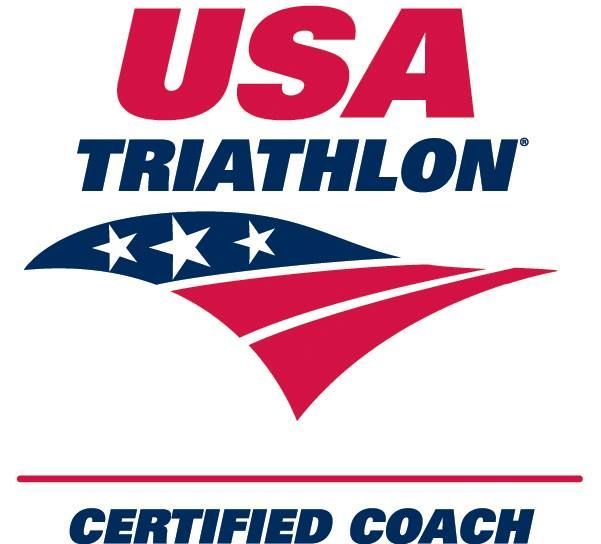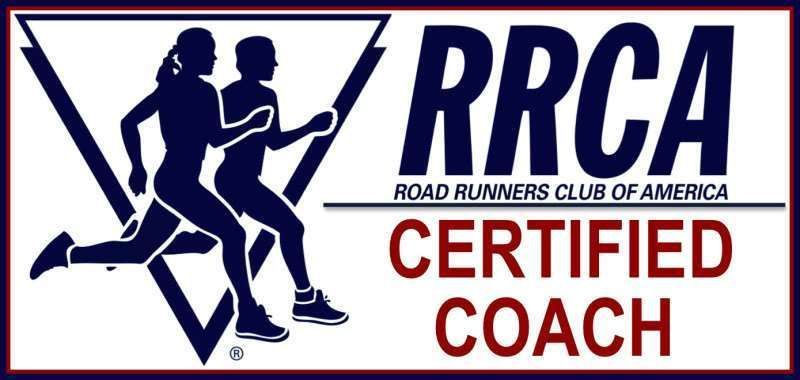 Terri is a Level 1 & Level 2 Barefoot Training Specialist Certifications from the Evidence Based Fitness Academy. This will help to bring together everything from massage and movement work, coaching, taping, cupping therapy, instrument assisted soft tissue work, posture, and fun! "Looking forward to showing you!"

Terri also volunteers her time to Coach the Alzheimer's Chicago Marathon ALZStars charity team (runner's raising money to help fund Alzheimer's research).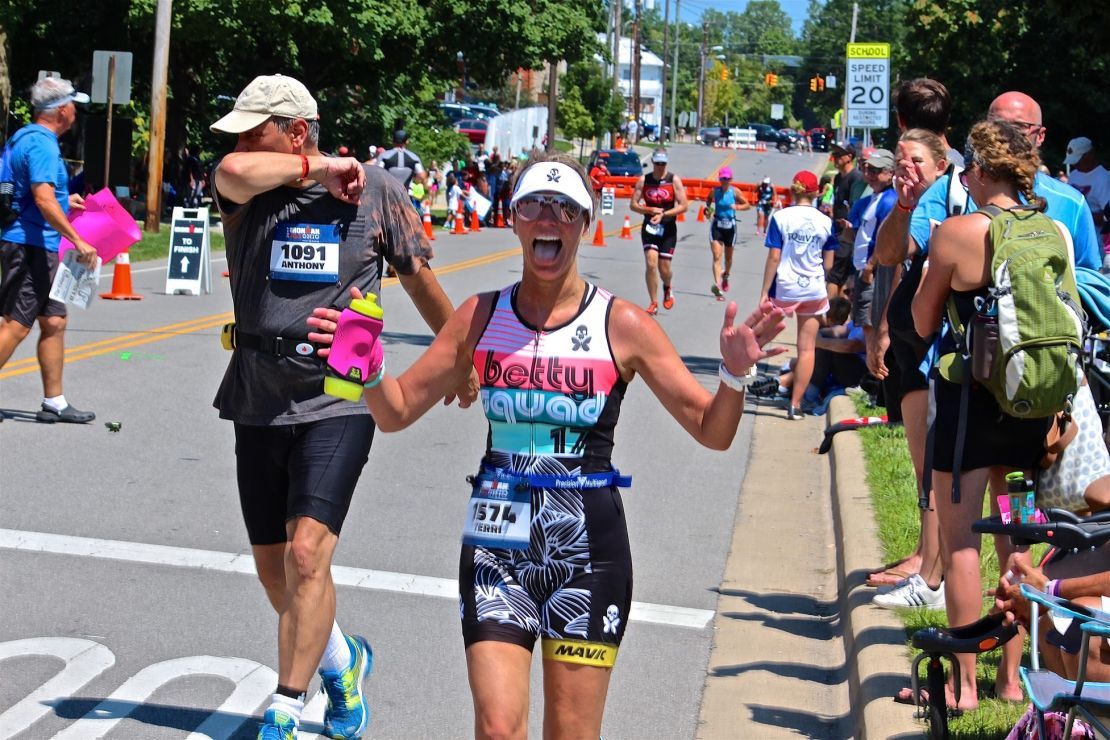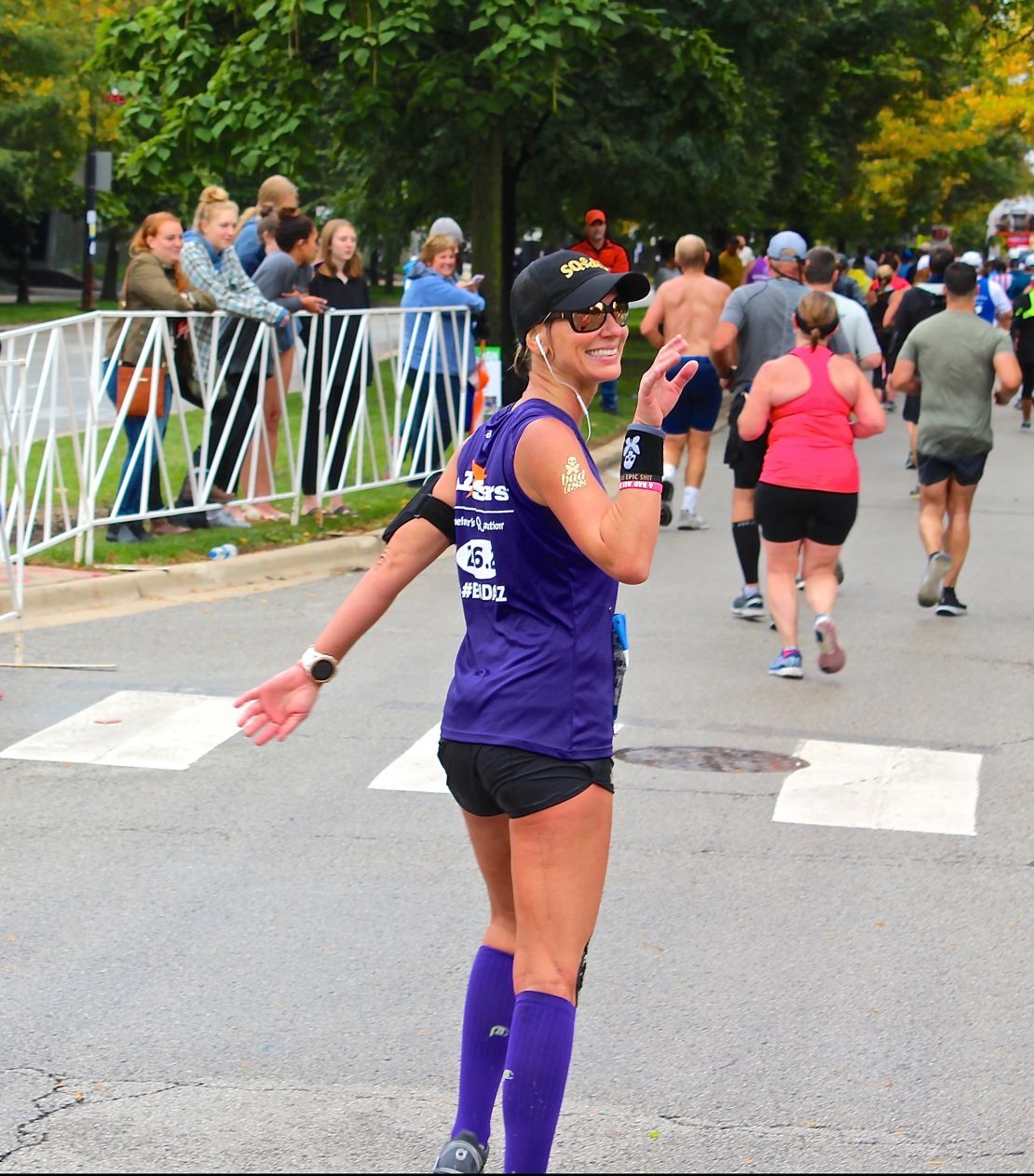 If Terri is not in one of her offices working, or out training; you may find her out enjoying the beach or some live music! Along with some other fun activities!
Watch for her and her Team Betty Designs 2020 racing apparel at her various races. Terri loves being a part of the Betty Designs Squad made up of women from all over the world competing at various levels of cycling, running, and triathlon. This sense of community is very important and they have become family. Looking forward to the next meet up!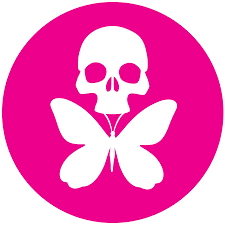 Jessica Droeger, LMT, CPT, Reiki Practitioner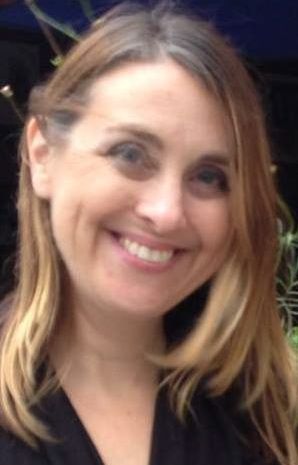 Jessica Droeger is a recovering corporate lawyer and a mother of two beautiful and talented daughters. During her time in the legal trenches, she discovered the stress relieving bliss of regular massage therapy. After 15 years as a lawyer, and much to the surprise of everyone but herself; she left the practice of law to become a massage therapist. Jessica attended the Cortiva Institute–Chicago School of Massage Therapy, where she was valedictorian of her class. She is an active member of the American Massage Therapy Association. I was fortunate enough to have Jessica as one of my students. Wow, it was a pleasure. So excited to learn! She approached me after graduation when she decided she did not want to isolate herself in a solo practice, but wanted to be around other therapists as well. Of course! That is where all the fun is!
Jessica is passionate about helping her clients feel better in their own skin by helping them move more freely, recover from injury, reduce pain and, most importantly, feel more relaxed and less stressed. Every session is specifically tailored to the client's needs using a variety of modalities when necessary, including Myofascial Release. She has a great ability to find the cause of issues and treat that, rather than just "mash tissue". She is always excited to address home care to further extend the results of the treatment in between sessions with her.
Jessica is a NASM Certified Personal Trainer and is looking forward to integrating this into her work at UWC and our events and classes. She is in the process of expanding on other methods as well. She works with her clients utilizing this with her soft tissue massage and stretching work to find the source of the issue instead of just chasing the pain. Solve the problem not just get the fix!

Aside from massage therapy Jessica also finds herself involved in different actions to help the education and progress of of the community through various organizations. When Jessica is not working or with her children, she may be found on stage performing with her band!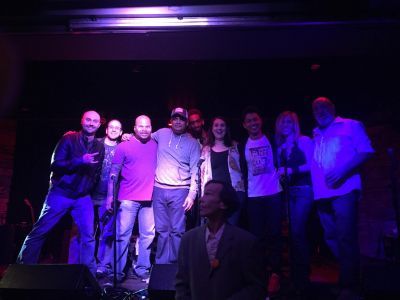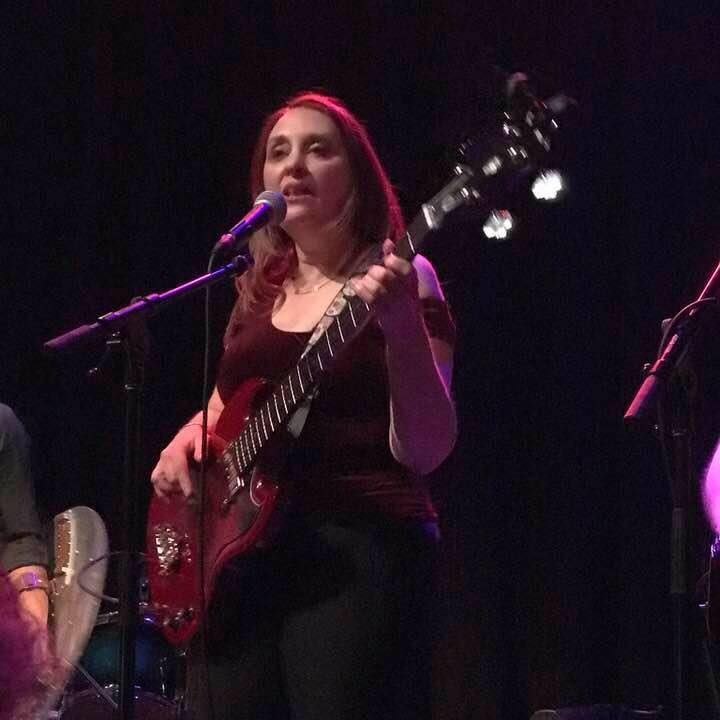 Business time...you can make an appointment with Jessica several mornings/early afternoons and some evenings and Sundays, based on availability of course. She can work (and work well) with the basic relaxation massage session to the more complicated recovering or injured athlete; and everything in between. Schedule a massage therapy appointment with my favorite today!
Thanks for reading! ~Terri