Come See Us!
Sessions are by appointment only, 7 days a week, with a wide range of availability!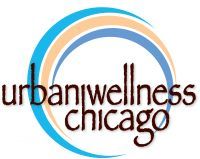 Sometimes we have same day appointments available, but never a guarantee. We do enforce a cancellation policy (not as strict as many of 24 hours, hey life gets crazy sometimes) but would appreciate an 8 hour notice of cancellation so that we can schedule another therapist, or get a massage ourselves! :)

We do get busy specifically with our weekend and evening hours, so do not hesitate!

Availability of therapists is subject to change.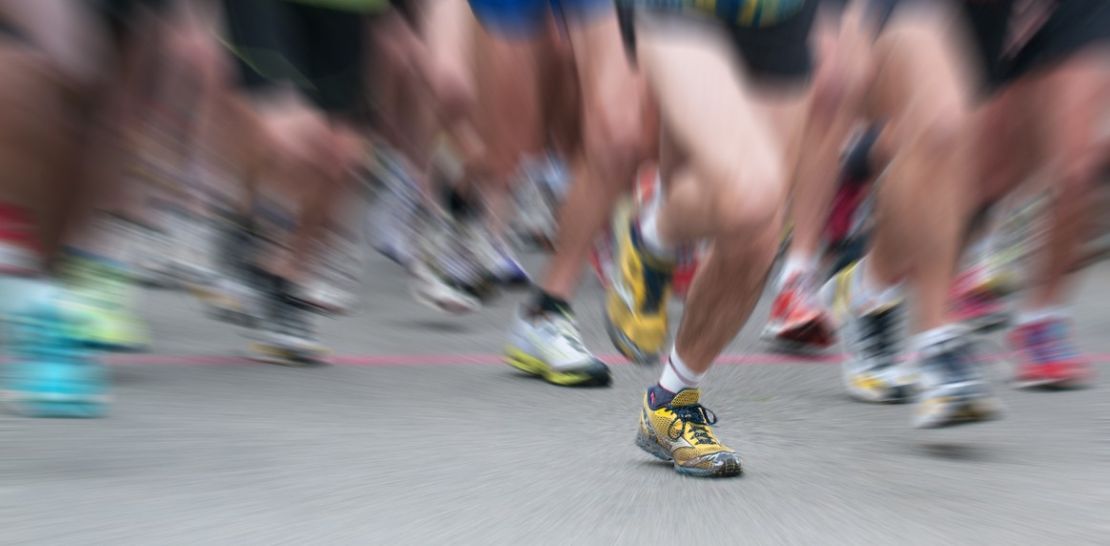 | Day | Availability |
| --- | --- |
| Sunday | 9:00AM - 6:00PM |
| Monday | 8:30AM - 9:30PM |
| Tuesday | 8:30AM - 9:30PM |
| Wednesday | 8:30AM - 9:30PM |
| Thursday | 8:30AM - 9:30PM |
| Friday | 8:30AM - 8:30PM |
| Saturday | 8:30AM - 7:00PM |